The Slovenian team of young cyber enthusiasts will take part in the European Cyber Security Competition for the second time this year!
In cooperation with the Government Information Security Office, we will enable the best Slovenian young cyber talents to participate in the European Cyber Security Challenge, which will take place between September 13 and 17 in Vienna, Austria. The European Cyber Security Challenge was initiated by the European Union Agency for CyberSecurity in cooperation with 26 European countries, with the aim of promoting cybersecurity talent across Europe. We are convinced that Slovenian students also have great potential to compete with their peers at the international level. That is why we are a proud partner and organizer of this project for the second year in a row.
In preparation for the European Competition, we will organize a Bootcamp during the holidays, which will take place from 16 to 19 August in Portorož. We invited 20 students who performed the best in the Slovenian qualifications for the European Competition to the Bootcamp. Our aim is to share our knowledge and experience with other Slovenian companies and experts and to present to the participants the different forms of attacks and defenses of information systems. In addition to active learning and lectures, we will organize other activities to help participants get to know each other better. After the Bootcamp, the best individuals will have the opportunity to represent Slovenia at the European Cyber Security Competition in Vienna.
Our aim with this project is to encourage young people to gain knowledge and experience and to inspire them to start thinking about a career in information security. We aim to inspire as many young people as possible by organizing such activities and events for students, which is also important for the development of information security in the country. At the same time, we are aware of the importance of involving as many Slovenian companies in the field of cybersecurity as possible, who will help us to educate young people with their knowledge and experience. At this year's Bootcamp we will be joined by experts and mentors from the Government Information Security Office and the Ministry of Defense, as well as representatives from ELES, CREAplus, and Viris.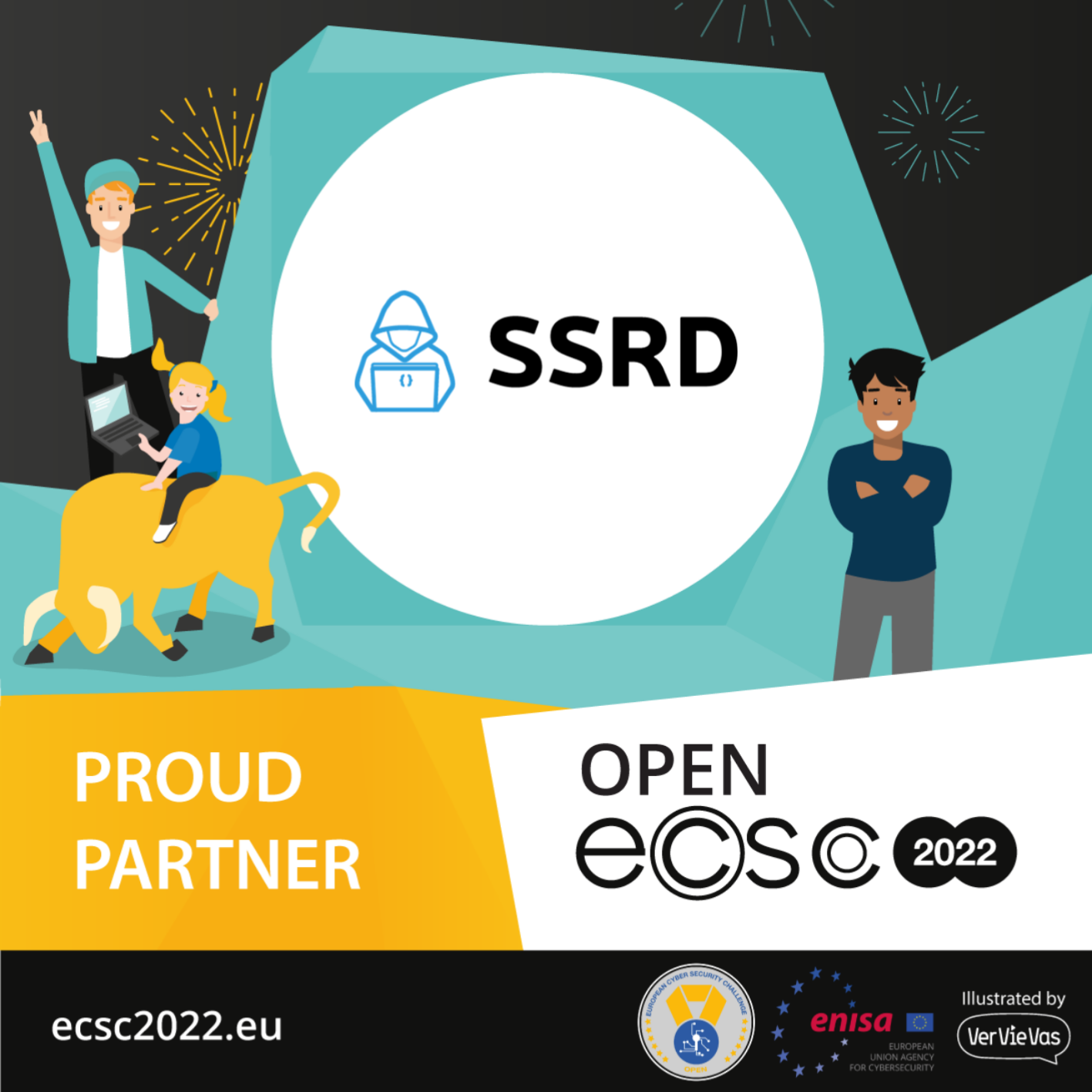 For more information, visit https://kibertalent.si/. You can follow the Slovenian team's success at the European competition on Twitter @CyberTeamSI.